Memberships

My LOTH page!


Member of the Pagan WebCrafters' Association!
I am a proud member of



Phenomenal Women of the Web
My PWOTW page!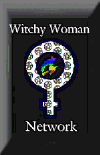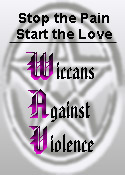 Hallway | Links Room | Cobweb Corner | Campaign Room | Memberships | Mail Room
Nursery | My Sitting Room | Photo Album | Reading Room | Music Room
Garage | Men in Shorts | Dragon Valley | Faerie Dell | Iye's Earth | Red Dwarf
Graphics are from the fabulous Destiny's Lady.