Get your men in shorts here!
And now for the best part of the Castle, in my opinion - pictures of gorgeous men! Hehe ... Ok this page is going to get more interesting, but I'm so crushed over their defeat in their last game against Argentina, I'll be working slowly on this one; it may take till the season starts, but who knows ...

As you doubtless know by now, England are out of the World Cup, but they did brilliantly under terrible odds, and it's not fair to blame Beckham, nor keep him out of future England games 'cos we need him there ... as proved during the Columbia game ... love and hugs to the very adorable and very talented Michael Owen especially - I'm a Liverpool supporter after all *grin* - but to all of them for keeping it together and for being without doubt the best team there. I'm proud of you, guys.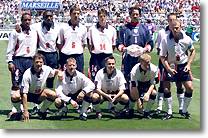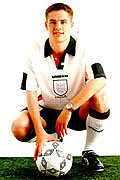 Some of the team ...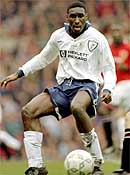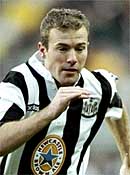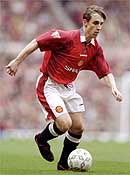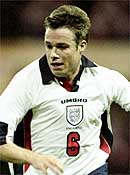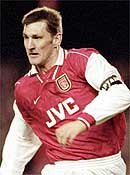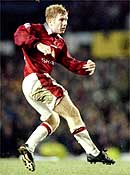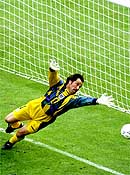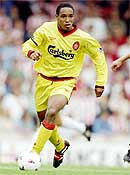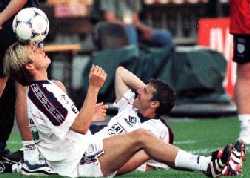 'David Beckham balances something light and airy on his ball'.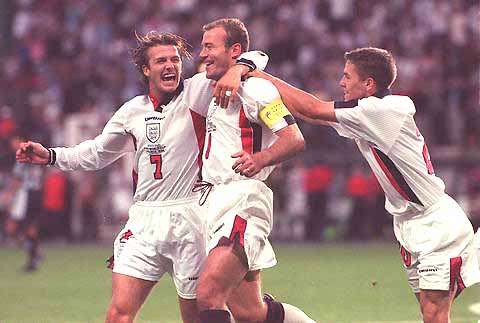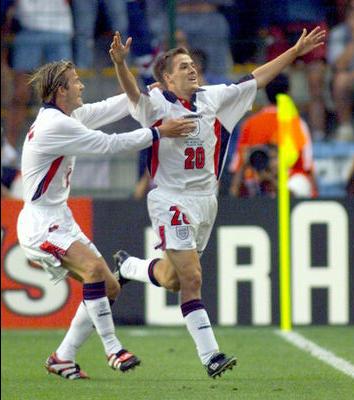 Hallway | Links Room | Cobweb Corner | Campaign Room | LOTH Room | Mail Room
Nursery | My Sitting Room | Photo Album | Reading Room | Music Room
Garage | Men in Shorts | Dragon Valley | Faerie Dell | Iye's Earth | Red Dwarf

smokeshadow@unforgettable.com http://www.smokeshadow.co.uk

Castle of Shadows is Copyright &copy Smokeshadow 1998. All rights reserved.
Pictures courtesy of Reuters and Allsports.